The Original Zipper Repair Company
Most  zippers fail because the slider wears out, falls off or breaks.
Our zipper repair kits provide the parts and knowledge so you can fix the items you love.
Zipper Rescue In 2 Minutes!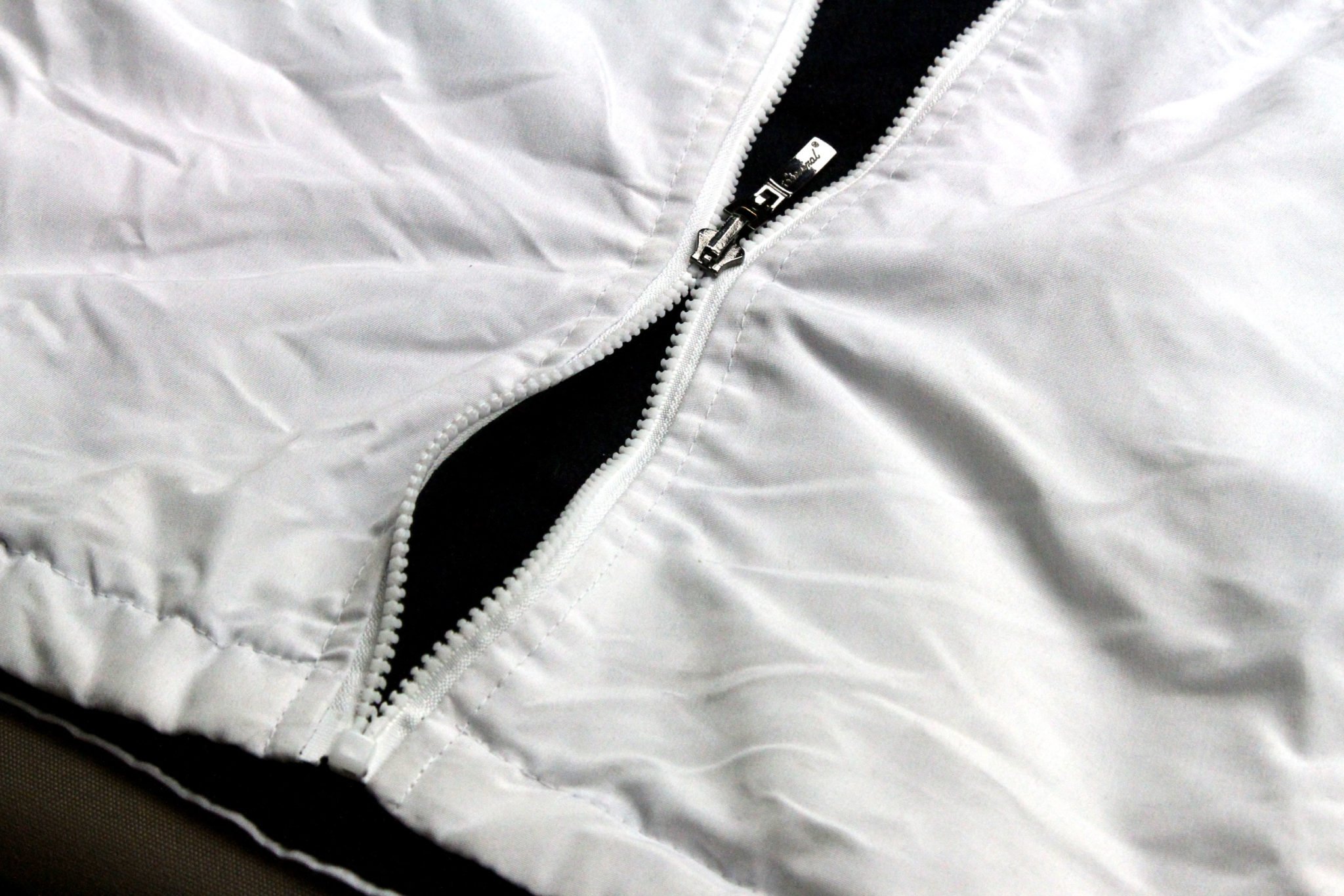 Customer Testimonial
"Your Zipper Rescue Kit has made me a hero in my house! I fixed my $200 coat & my wife's favorite purse in minutes."

- Kurt Krahn, Rhinelander, WI
"The Zipper Wizard is a great tool for increasing customer confidence that what they're buying will indeed work. Your meticulous execution and true care for customers is outstanding!"
- Lynette James, Bloomington, IN
"Thanks a lot for the help on the phone. I now have a serviceable sleeping bag again."
- J.B.S., Portstown, PA
"How could I have lived for all these years without this product?! Quality metal parts, amazing phone support, and greatly detailed videos."
- Linda, Northern Michigan
"We sponsor a youth camping group and just repaired the zipper on one tent with your kit. We never knew this could be done so easily!"
- Weymouth Mills, Mays Landing, NJ
"Thanks so much. You saved my 6-year-old son's favorite jacket. I wish more businesses were as nice to deal with as yours."
- Sue Ventor, Crownsville, MD
10 minutes and my good leather jacket zipper no longer pulls apart. 3 places wouldn't fix it and your kit and videos enabled me to fix it quick - what a savings!
- Ken Shaffer, Virginia
Unbelievable! After receiving my Kit I was able to repair 2 jackets in under 30 minutes that were deemed unfixable by our local dry cleaners. My daughter now owes me big time! Thanks again
- Gary Ryon, Connecticut